Square Feet of Commercial Space
About RCG LLC
RCG is a value-add focused real estate investment firm. We invest in mixed-use, residential, office and retail properties in or near urban centers. Along with its predecessor companies, RCG has been in continuous operation since 1982.
Featured Properties - Residential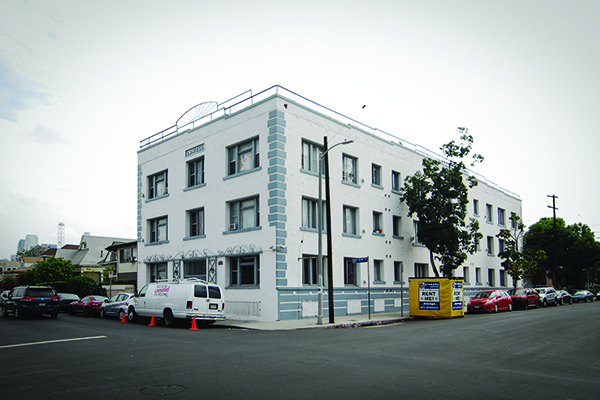 Originally built in 1913, RCG corrected old flooring tilt and water damage. RCG also remodeled the common areas to enliven the property.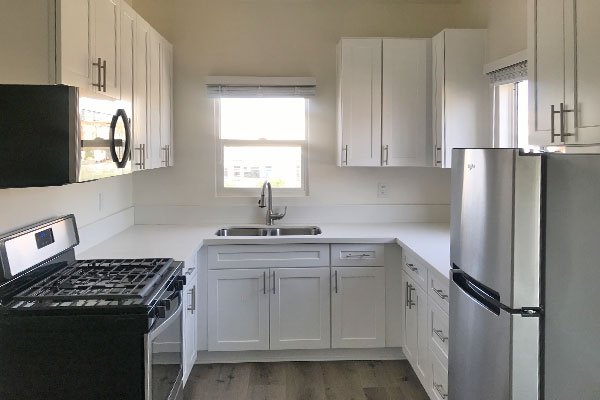 RCG replaced framing and stucco, repainted the exterior and completely renovated two units to create more open floorplans and a more modern feel to the units.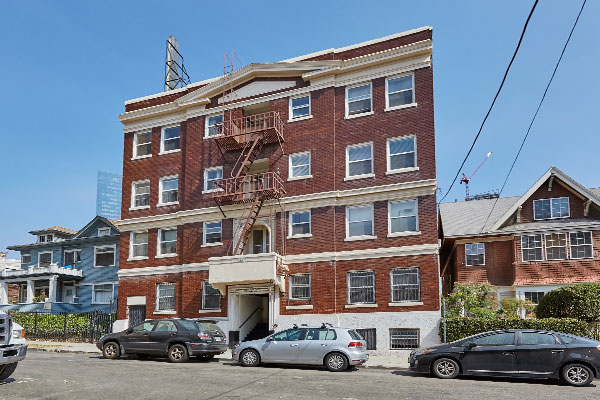 Originally built in 1917. RCG has updated landscaping, installed new flooring in common areas, and renovated units with exposed brick walls and new kitchens.
We look forward to hearing from you!
c/o Flintrock Management Inc.
1984 Park Grove Ave Suite B1
Los Angeles, CA 90007